Cagdianao Mining Corporation (CMC) has joined the entire country in celebrating the Month of the Ocean by holding simultaneous tree-planting and cleanup activities.
As an environmentally-conscious mining company with a dedicated marine conservation program, NAC-CMC recognizes the importance of protecting, conserving, and enhancing marine resources for the next generation.
Anchored on the theme, "The science we need for the ocean we want," the Month of the Ocean is being celebrated pursuant to Presidential Proclamation 57 issued in 1999.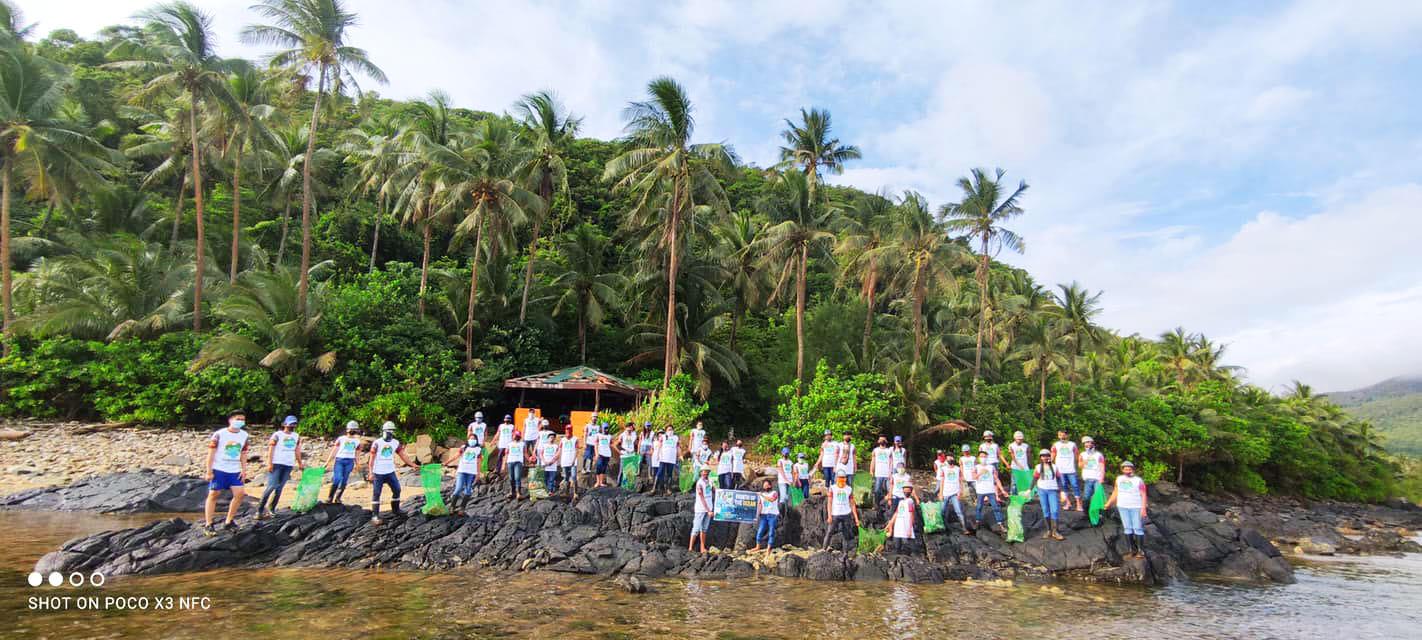 Over the years, CMC Mine Environmental Protection and Enhancement Office (MEPEO) has partnered with community stakeholders to plant thousands of mangroves around the coast areas of the mine site.
It also adopted the Gaas Bay where regular coral transplantation has been conducted, cleanup, and other initiatives to protect the coastal and ocean resources.
MEPEO organized simultaneous cleanup activities on May 21 on the coastal areas of Brgy. Valencia and the Is-isan area.
The activities, participated by 172 personnel, managed to gather 427.7 kg kilos of assorted wastes.
The mining firm also held cleanup activities at the Maraguing and Pinagbahan creek, two of the water sources in the community that have been adopted by CMC, through MEPE Office funded under Annual Environmental Protection and Enhancement Program (AEPEP).
CMC Resident Mine Manager Engr. Arnilo C. Milaor thanked those who participated in various activities saying their efforts contributed a lot in preserving marine resources.
"CMC has been truthful to its promise to preserve and protect the environment. This activity reminds us that we should also do our part in saving and preserving Mother Earth," he said.