The value found in enjoying the Christmas season with colleagues in a more personable environment cannot be understated.
An office Christmas party fosters a greater sense of team spirit, giving employees the chance to meet and socialize while providing an opportunity for the company to show its appreciation for the commitment and hard work put in by its people.
Nickel Asia Corporation (NAC) celebrated its annual Christmas party, December 14, with the theme: "NAC Christmas Party - Wear It With Fashion". The event was held at the Ascott Hotel, The Fort Taguig City.
The night featured NAC employees at their most fashionable and who in turn were treated to a night of entertainment and surprises.
A red carpet welcomed the employees garbed in their denim, spring and autumn outfits, worn to showcase their personal styles.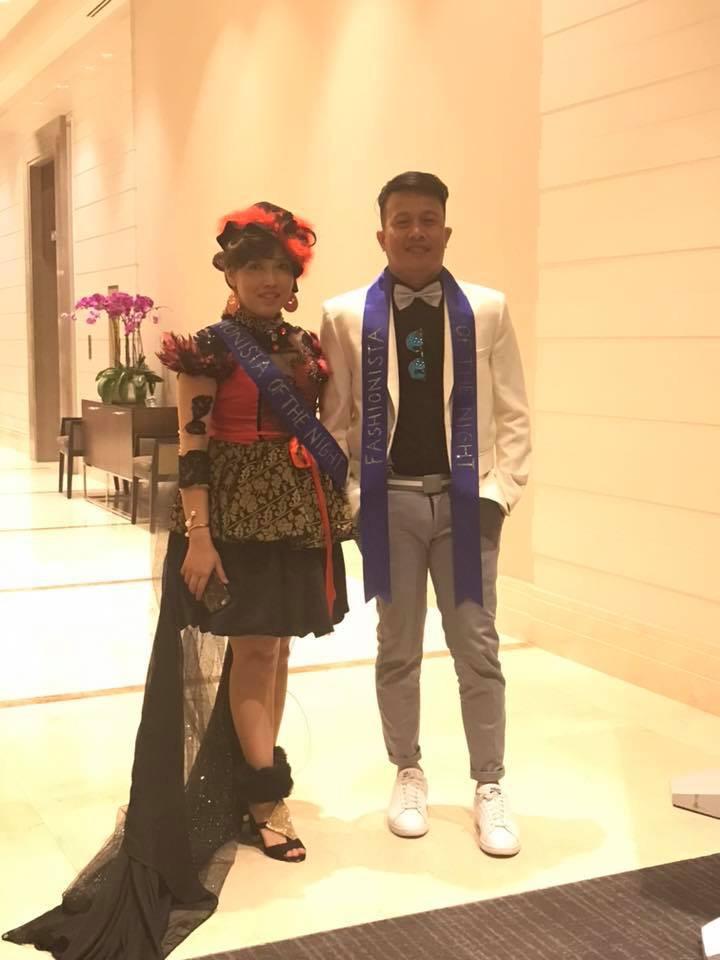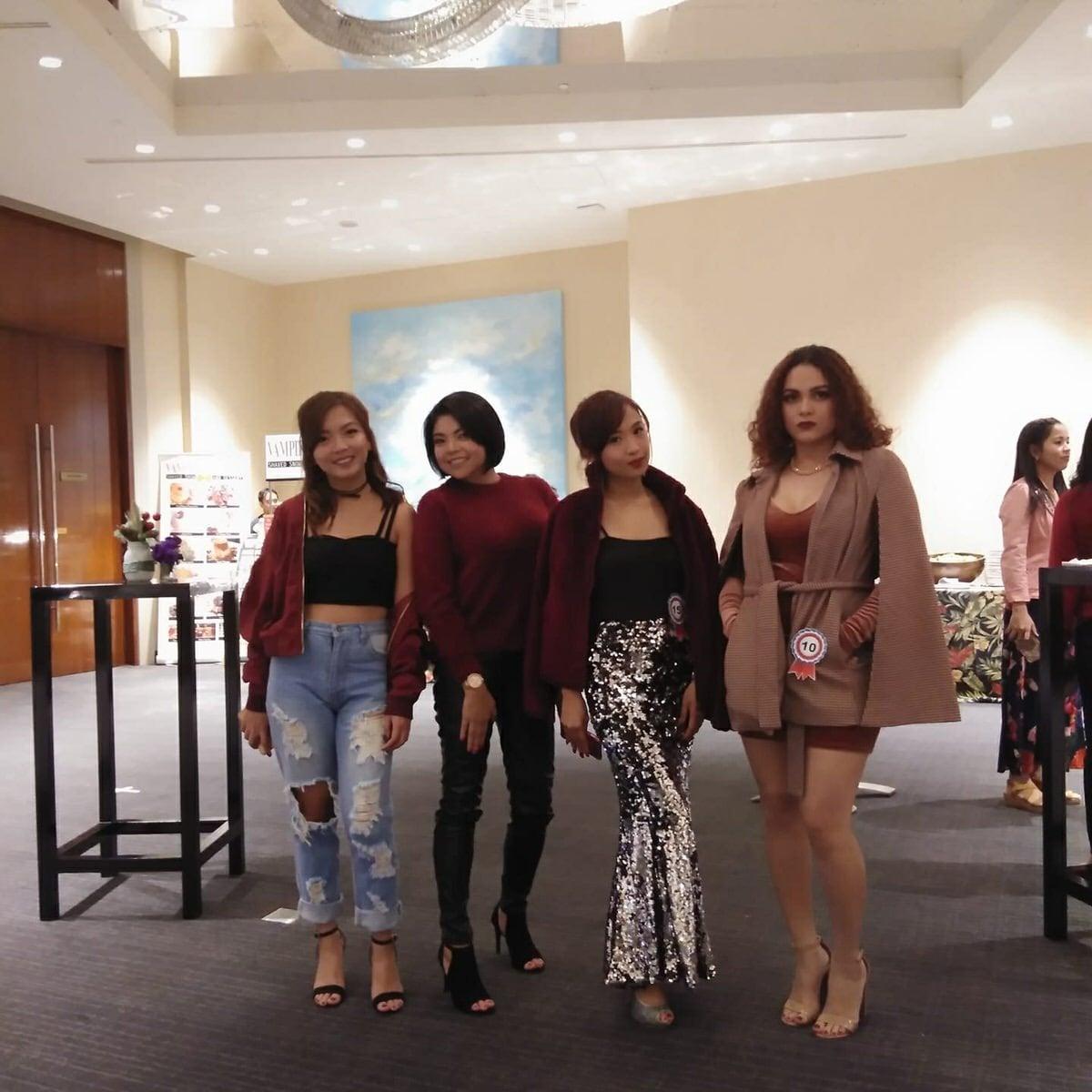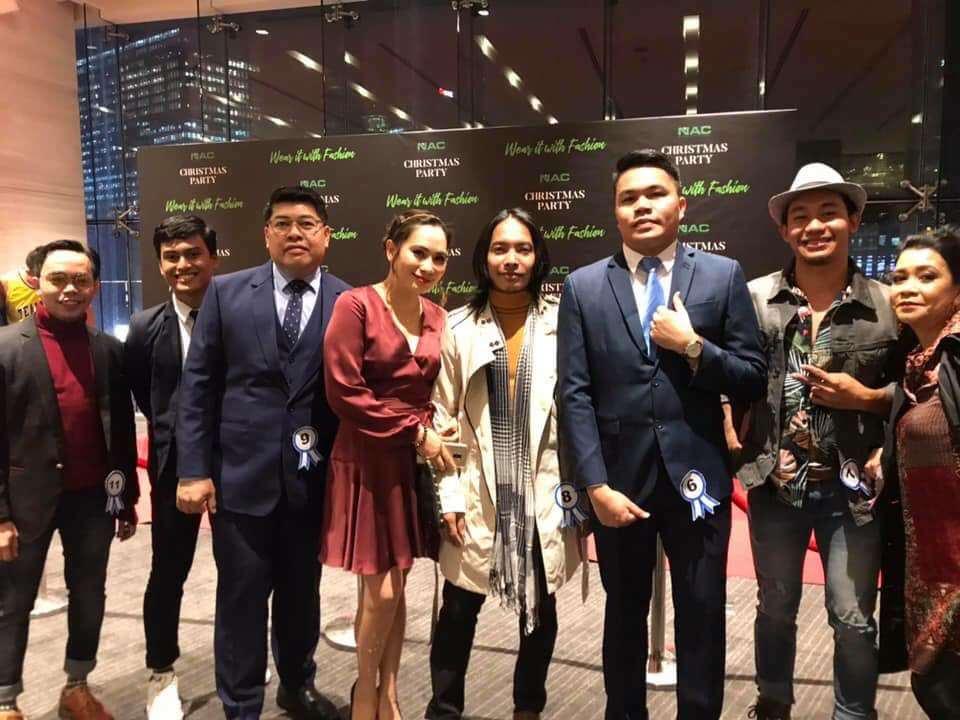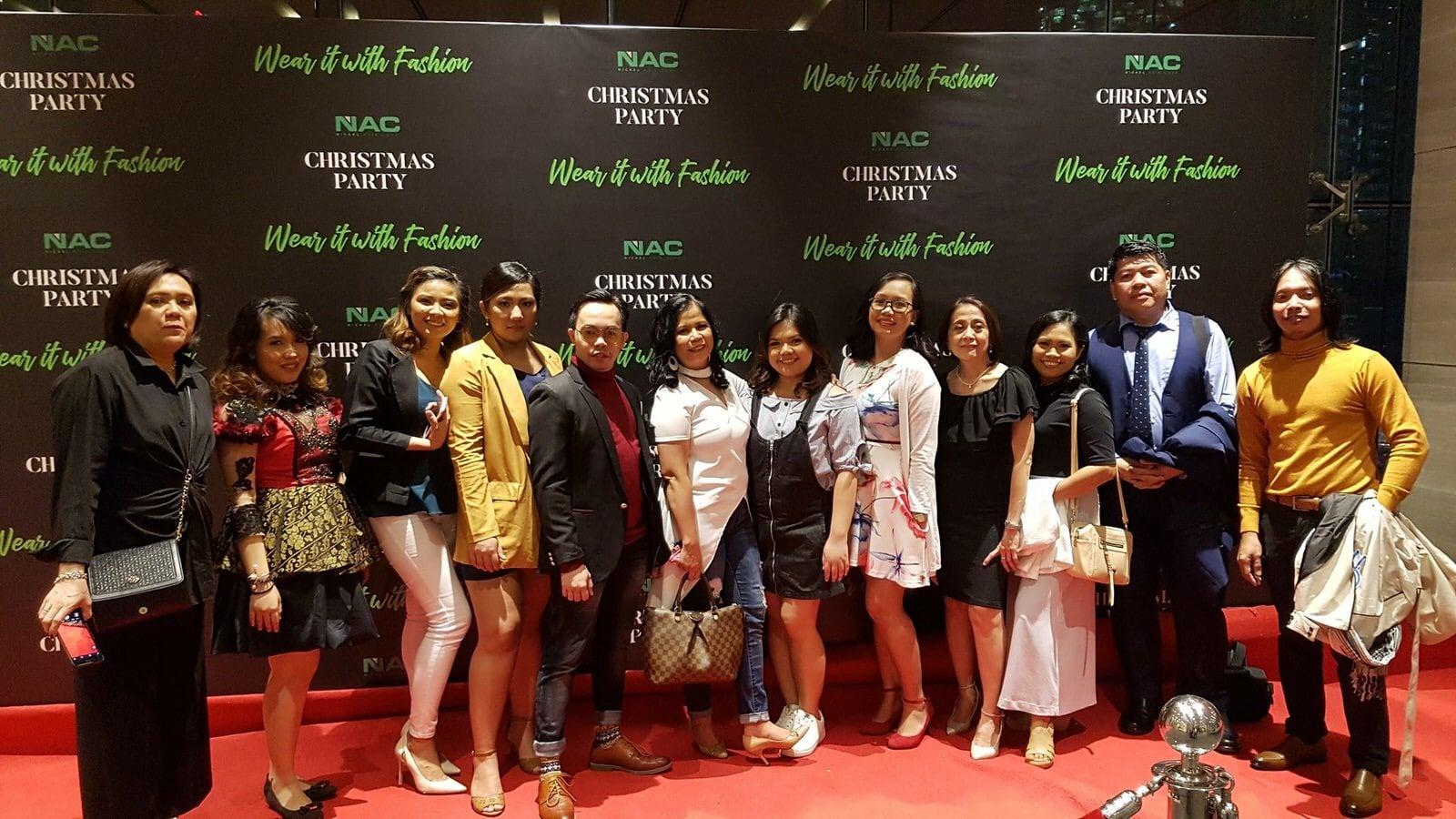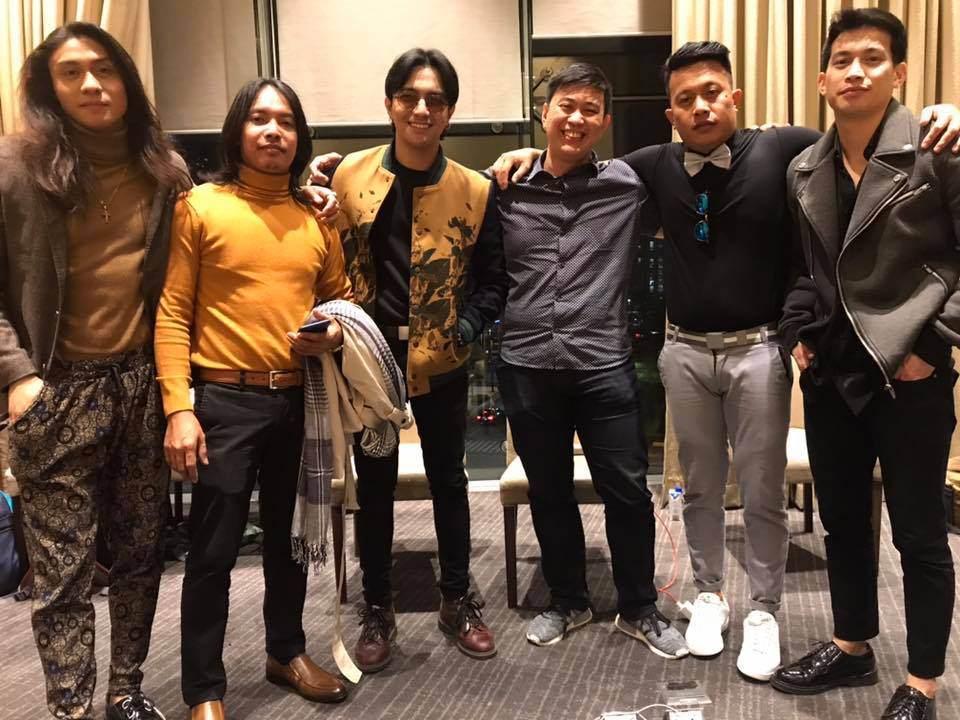 The other special awards that were also given that night were Best in Catwalk-(male) Ramil Garcia and Nikki Sungalon (female) as well as Best in photo (female) Rania Ziadeh; and (male) Jubert Pasco.
NAC President Martin Antonio Zamora delivered an inspirational message, assuring employees of better years ahead for the company.
He did not fail to thank the employees for their hard work and for taking the interest of NAC to heart.
He ended his remarks by calling on the senior management "to unite and give life to the message of H.O.P.E - Helping Our People Excel."
It was a rewarding night for employer and employees alike as the annual gathering was made merrier and more meaningful because of the support of friends and officemates who have been collaborating the entire year