The best practices of Rio Tuba Nickel Mining Corporation (RTNMC) was highlighted during the Stakeholders' Forum conducted by the Mines and Geosciences Bureau (MGB) Regional Office 2 in Santiago City, Isabela.
RTNMC, a subsidiary of Nickel Asia Corporation (NAC), with operations in Barangay Rio Tuba, Bataraza, Palawan has been exercising responsible mining through its various projects that benefited communities.
NAC Vice President for Corporate Communications Jose Bayani D. Baylon highlighted RTNMC's best practices in helping communities which was one of the recipients of the 2020 Presidential Mineral Industry Environmental Awards (PMIEA) – one of the most coveted awards in the mining industry.
The forum, dubbed as "Know Mine, Know Life: A Forum on Responsible Mining" was organized by MGB Regional Office 2 to allow mining companies and policymakers in Region 2 share their best mining practices and know developments in the mining industry on March 23-24 at Zen Hotel, Santiago City.
The aim of the forum is to promote responsible mining as well as to increase the awareness of the general public on the policies of the Department of Environment and Natural Resources (DENR) and MGB pertaining to the regulation of the mining industry.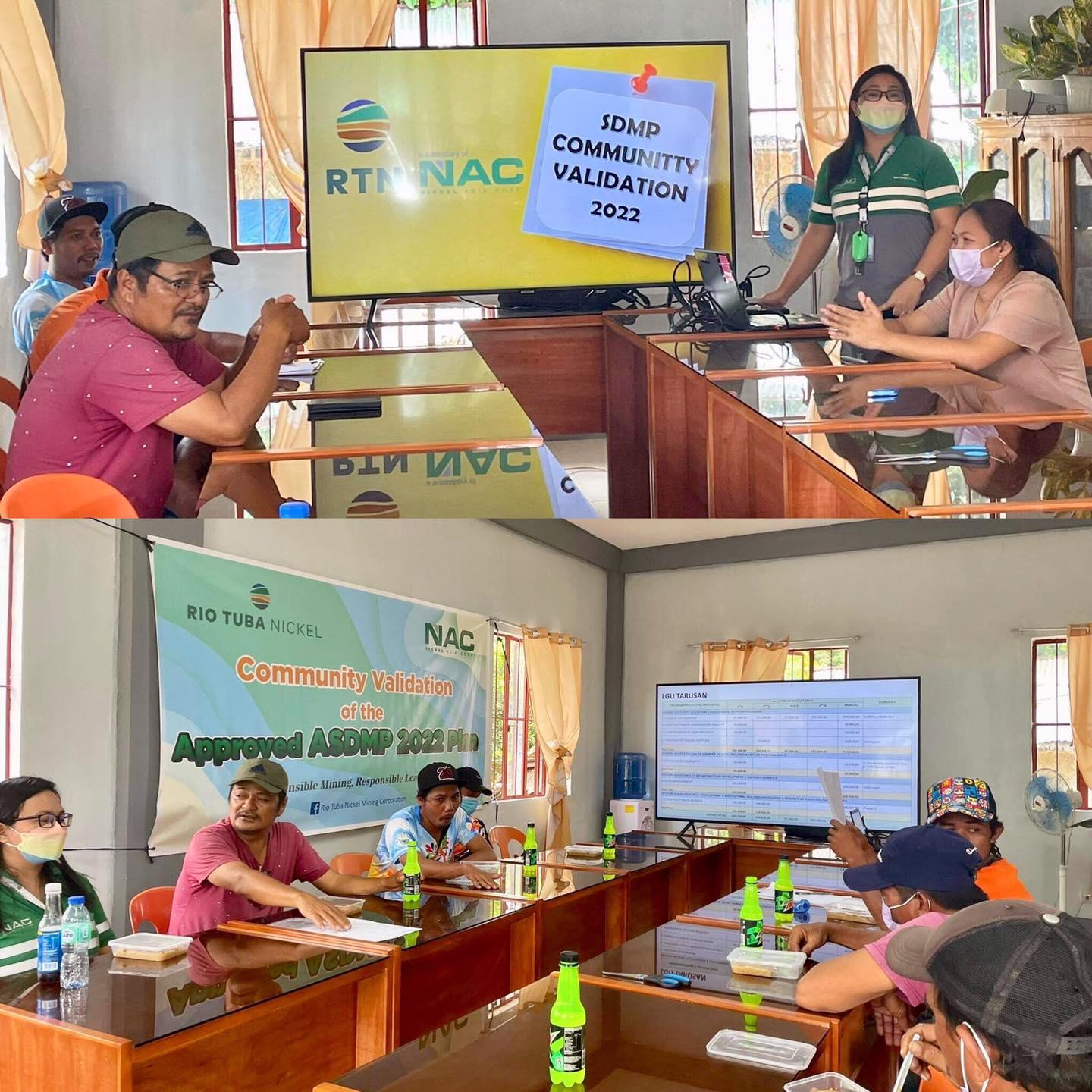 In the morning session of the forum, government officials and industry experts discussed policy matters, updates in the guidelines of mining, the Free and Prior Informed Consent (FPIC) process for Indigenous Peoples, and the concept of Final Mine Rehabilitation and Decommissioning.
While in the afternoon session, the DENR discussed the agency's recent policies and representatives from Nickel Asia Corporation (NAC), FCF Minerals Corporation, and OceanaGold Philippines presented their respective companies' best practices.
In a separate breakout session in the evening, the mining companies were given an opportunity to share their developmental updates and concerns with the monitoring bodies like DENR Central, EMB Region II, and MGB Region II.
The Dinapigue Mining Corporation was represented by Project Site Officer-In-Charge and Geology Manager, Romulo C. Subong.
Speaking on the importance of the mining industry on behalf of DENR Secretary Jim O. Sampulna, Eng.r Nonita S. Caguioa said in his closing remarks that "The mining industry has been recognized by the government to be one of the great contributors for economic recovery. We need to make sure that the quality of life and our environment will not be compromised."
The program was graced by MGB Directory Atty. Wilfredo G. Moncano, and DENR Regional Executive Director Gwendolyn C. Bambalan who each delivered inspirational messages to the audience.
In total, approximately 500 partners and stakeholders from the national and local government, media, civic society, and the industry attended the event.