Sonia Pormento, from San Vicente, travelled long distance to bring her 9-month old son Sonjie Louise for an operation in Aborlan, Southern Palawan.
Sonjie Louise was among the third batch of patients who benefited from the free cleft and lip palate surgery mission conducted at Aborlan Medicare Hospital by Operation Smile Philippines (OpSmile) in partnership with Coral Bay Nickel Corporation (CBNC) and Rio Tuba Nickel Mining Corporation (RTNMC).
Pormento expressed gratitude for the free operation that would definitely change the life of her son.
"Sobrang nagpapasalamat po ako kasi po libre at sobra pong asikaso sa amin dito mula sa pagkain at iba pa," she said.
Deizel Gabuat, mother of Willy Gabuat Jr., one of the patients from Barangay Irawan, Puerto Princesa City, said she only learned about the free operation from social media.
"Nalaman ko po ang impormasyon sa Face Book ng kapitbahay ko na may libreng operasyon at nabasa ko na ang mining company ang sponsor. Matagal ko na pong ipinagdarasal na dumating ang ganitong mga pagkakataon dahil wala kaming kakayanan para magpa-opera," said Gabuat.

Rubie and Anjo Etek, parents of 7-month old Andrea, from Quezon, Palawan expressed high hopes that their son's life would transform after the free cleft operation.
"Masaya na mayroong libreng operasyon para sa mga katulad ng anak ko na mayroong diperensya," said Anjo.
This year's free surgical mission was conducted in municipalities of Taytay, Brooke's Point and Aborlan to accommodate about a hundred patients across the province.
Since 2006, OpSmile, in partnership with private companies like CBNC and RTNMC, has been doing oral surgeries in Palawan particularly in Puerto Princesa Brooke's Point, and Taytay.
Operation Smile is an international non-profit organization providing free, safe surgery to individual born with cleft lip, cleft palate, and other facial deformities.
"The reason why OpSmile Phils does not stop in its work in taking care of children is that we really find happiness in putting the challenge before us to really make Palawan cleft free," said Roberto Manzano, OpSmile country director.
According to Manzano, they do not have the exact data of the cleft cases in the Philippines as there is no government program soliciting the data.
"Ang mahirap dito sa atin sa Pilipinas, walang baseline data because probably there is no government program. We can only deduce from other sources of information like the National statistics showing some statistics and the incidence of cases but those are just numbers without other details and we have to validate that," he said.
He added that it is an accepted criteria that 1 out of 500 live births are born with deformity and it may grow to 4,000 to 5,000 cases in a year considering the population growth rate.
"This could grow exponentially with the growth in population," said Manzano.

Dr. Mary Ann Navarro, Provincial Health Officer, had earlier stated that less than 10 percent of children born every year in the Palawan has cleft lip or cleft palate.
OpSmile, CBNC and RTNMC in collaboration with the provincial government of Palawan and local government of municipality of Taytay and Brooke's Point already conducted oral surgeries in 2016 benefiting 48 and 75 patients respectively.
Manzano said they see a long term partnership with RTNMC and CBNC in bringing back more smiles and transforming communities through its community involvement projects, making Palawan a cleft free province.
He said they are blessed to partner with RTNMC and CBNC, as private sectors, in its advocacy as a catalyst of change in energizing, transforming and empowering the community.
"Its a great partnership. I'm very happy and OpSmile feels so blessed to have RTNMC, CBNC and NAC as partners in this advocacy and cause of healing children's smiles and transforming lives," he said.
Manzano also lauded RTNMC and CBNC, for their efforts, expertise, resources and commitment in making the mission possible and recognizing their partnership "beyond money".
"The partnership is really beyond money that RTNMC, CBNC, NAC give OpSmile. They take the extra mile to really help more in terms of other logistics, exerting effort during mission looking for patients that is more important," he said.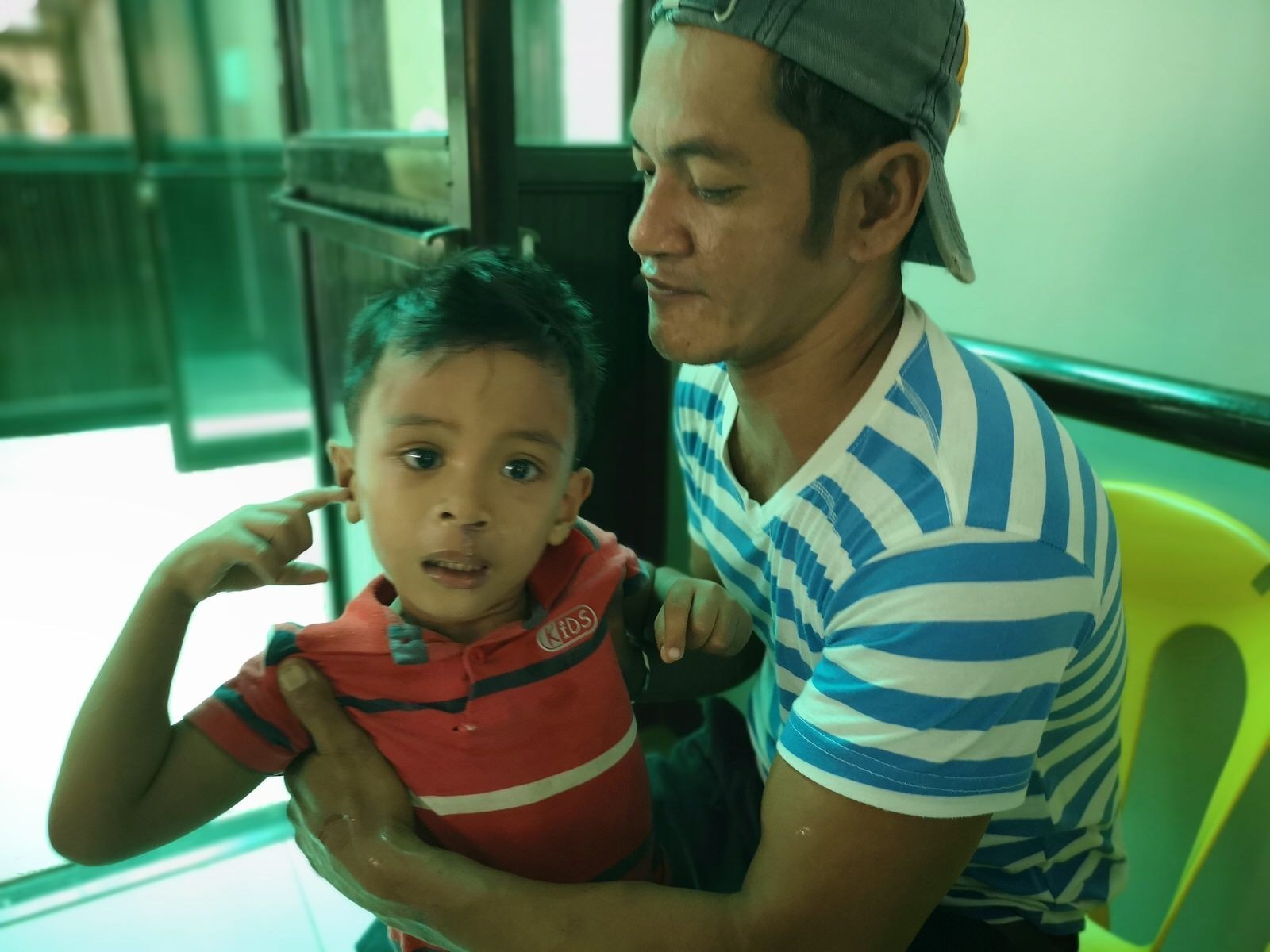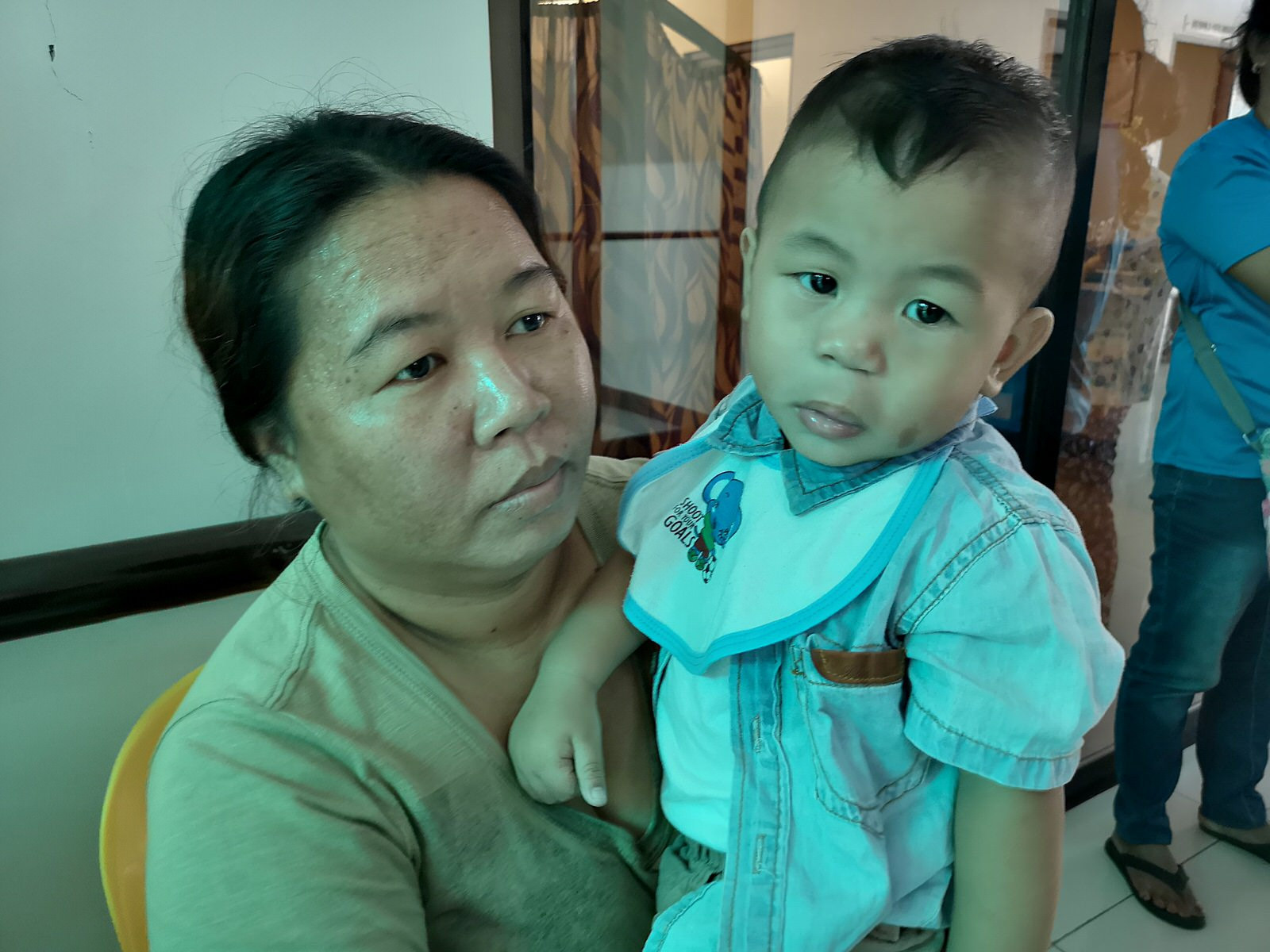 Operation Smile started its partnership with RTNMC and CBNC in 2016. They have entered into an agreement to doing more missions and continue making improvements in this kind of endeavor.
"We feel that RTNMC and CBNC have embraced OperationSmile as part of their own community involvement project. They share our mission and vision," said Manzano
The Department of Health (DOH) has also expressed appreciation to both companies for taking the lead in sponsoring OpSmile.
Operation Smile Philippines, CBNC and RTNMC are set to conduct another round of mission in 2019 to fulfill their promise and mission to make Palawan cleft free.